How does that one saying go? "If it tastes bad, then it's got to be good for you". Well that's not entirely true. I want to share these 10 mouthwatering healthy snack ideas with you just to get your creative juices flowing. Put down that bag of chips and start making one of these meals! Nutrition is probably 80% of the battle when it comes to getting fit, so food choices are extremely important. It's a constant battle everyday, and we all need motivation to fight for it.
1 – Apple Sandwich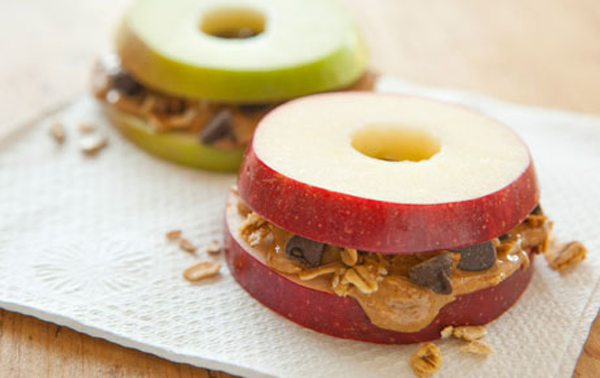 2 – Avocados With Spring Onions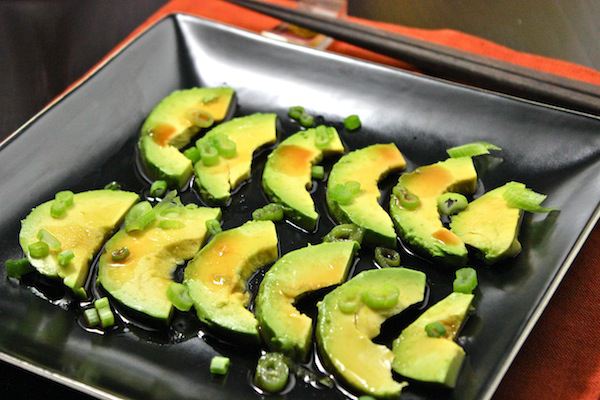 3 – Celery And Peanut Butter Boats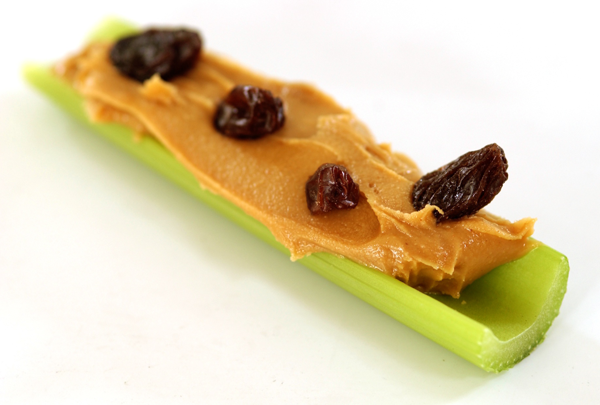 4 – Strawberries And Greek Yogurt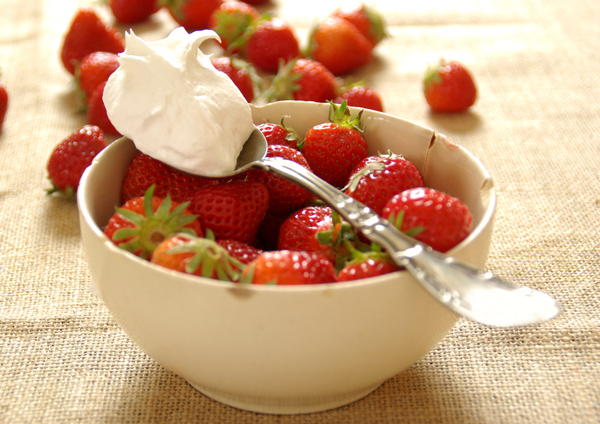 5 – Edamame Appetizer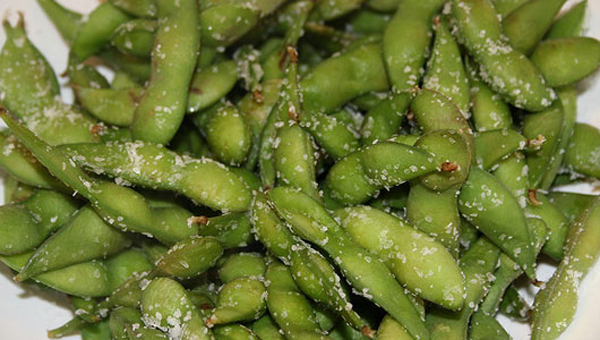 6 – Chickpeas And Cooked Spinach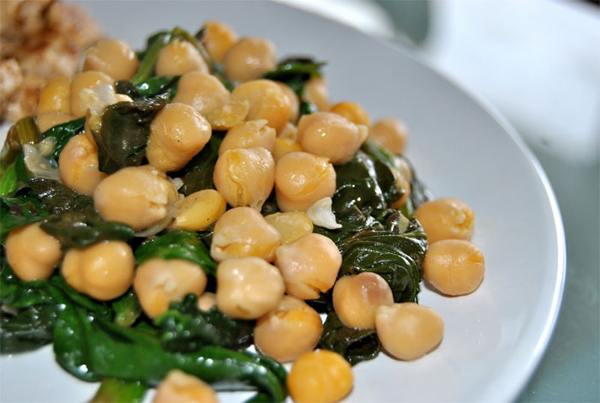 7 – Extra Colorful Salad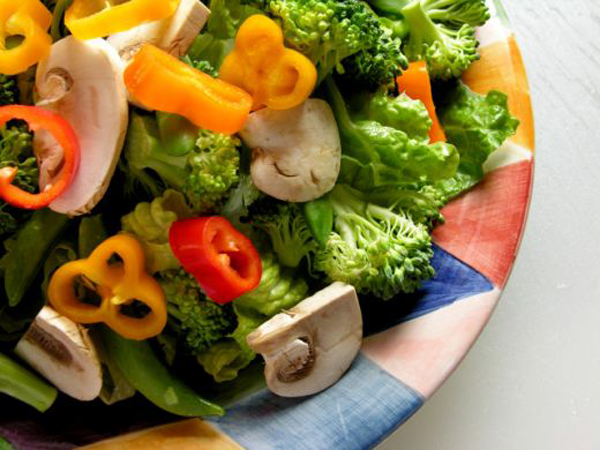 8 – Fruit Salad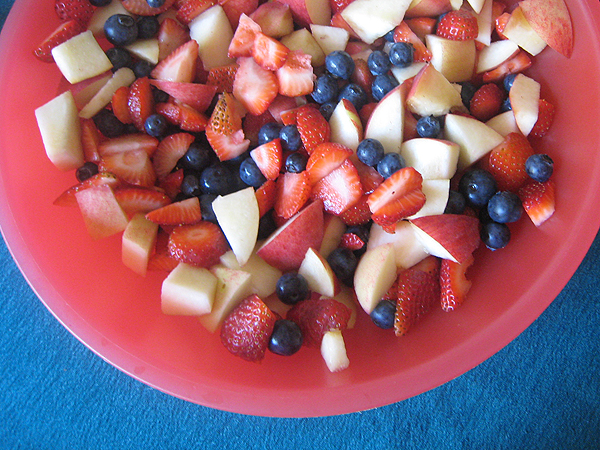 9 – Hummus Dippers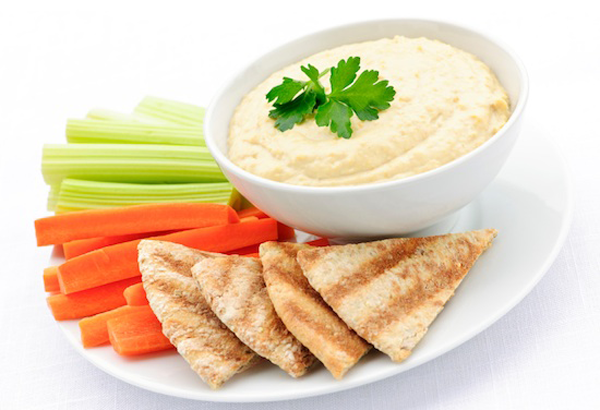 10 – Tomatoes And Mozzarella Drizzled In Olive Oil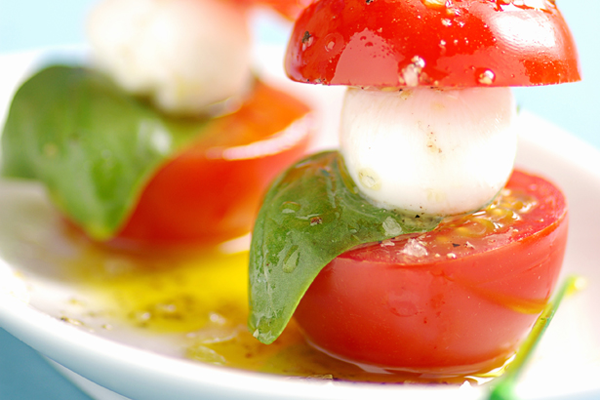 I hope these 10 mouthwatering healthy snacks got you motivated to make a run to the grocery store and stock up on some healthy options. If you have any questions about food prepping, contact me and I'll respond right away. Please take a second to share this with your friends on facebook.