I am a firm believer that when it comes to fitness, you should just focus on being better than you were yesterday. If you're constantly comparing your aesthetics to the greatest models and bodybuilders of all time, you're going to get frustrated. I do, however, think that it's perfectly ok to admire peoples' hard work. That's why I wanted to share 10 of the most impressive physiques ever.
1 – Arnold Schwarzenegger
It makes sense to start off with one of the most prominent people in the history of figure modeling and bodybuilding. The "Governator" is like the Michael Jordan of basketball, and arguably the best to ever touch a dumbbell.
He started training when he was 15. At the age of 20 he won Mr. Universe. Later in his career he went on to win Mr. Olympia 7 times. He's also written multiple books and articles on training.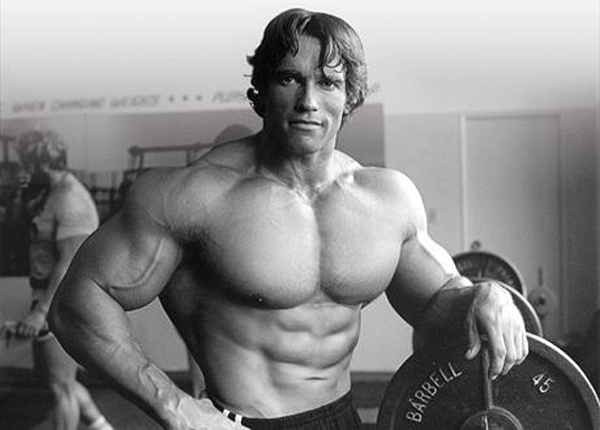 2 – Jay Cutler
Jay is an IFBB professional bodybuilder who won the Mr. Olympia title 4 times. He's also won consecutive Arnold Classic titles in 02′, 03′, and 04′.
He's the only Mr. Olympia to to reclaim the title after competing as the title holder the previous year and losing.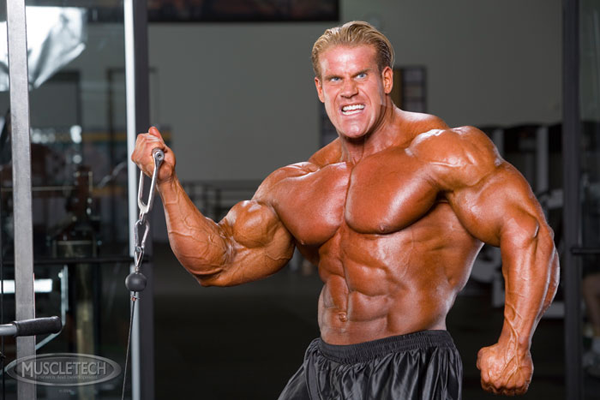 3 – Alicia Marie
She's considered to be one of the leaders of African American women in the fitness industry, almost like Jackie Robinson was for baseball.
She has been featured on over 30 fitness magazine covers, and 10 times on Oxygen, making her one of the biggest global fitness icons in history.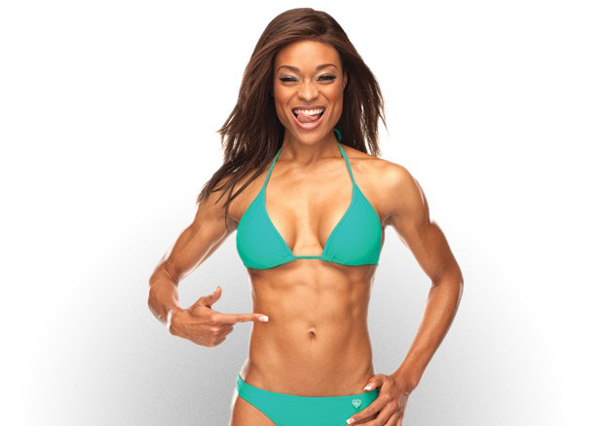 4 – Lazar Angelov
Lazar is a Bulgarian fitness model who found his passion for the sport when he was an 18 year old in the military.
At 6 feet tall and 195 pounds he owns one of the most well defined sets of abdominal muscles around.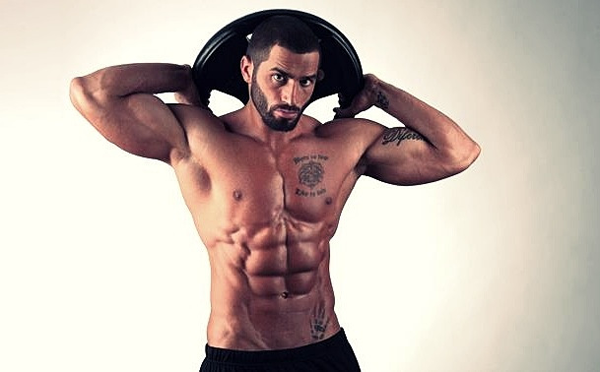 5 – Nicole Nagrani
Nicole is an IFBB professional bikini fitness model. She started competing as a young 14 year old. When she got her pro card in 2010 she was one of the youngest pro's in the game.
She won the Bikini Olympia competition in 2011, and is featured in numerous magazines. What's even more impressive is that she did it all while studying rigorous pre-medicine classes at Stetson University.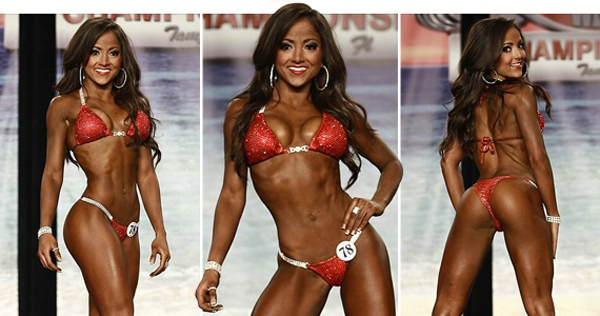 6 – Helmut Strebl
This guy is probably under 5% body fat, and one of the leanest fitness models out there. The crazy thing is that he's over 44 years old.
He's won fitness model competitions in Europe and the united states starting in 1995. His latest feat was winning the World Champion Miami Pro 2013 Natural Bodybuilding competition.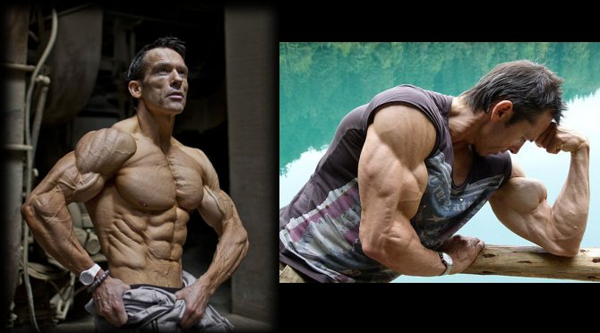 7 – Jennifer Nicole Lee
JNL has been featured on over 30 fitness magazine covers and television programs like Oprah, CBS Early Morning Show, and Inside Edition.
That makes her one of the most sought after fitness models in the industry. Not only is she a sponsored fitness freak…she runs her own business on the side.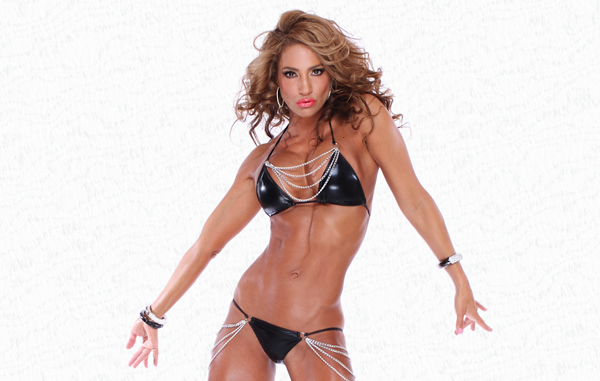 8 – Ronnie Coleman
This monster has won 8 straight Mr. Olympia titles. He has the MOST wins in history as an IFBB professional with 26. Enough said? ………well just another fun fact. He's also a police officer.
The photo doesn't even do him justice. He's one of the greatest ever….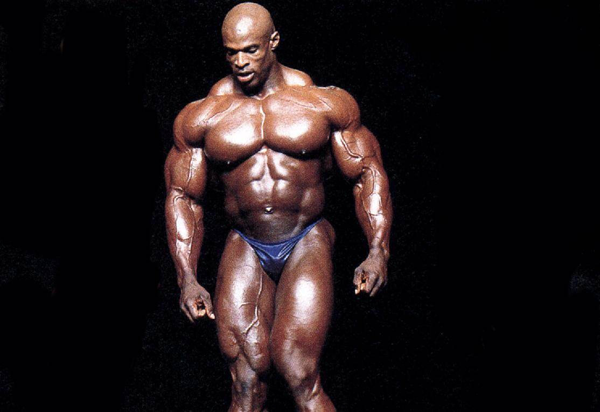 9 – Greg Plitt
Have you ever wondered what G.I. Joe looks like in real life? Here he is. Greg not only served in the United States military as an Army Ranger…he's also considered to be the number one fitness model out right now.
He's been on over 100 magazine covers which is more than any other fitness model. One reason might be because he maintains a body fat under 5% all year round. I don't think the term "off-season" is in his vocabulary.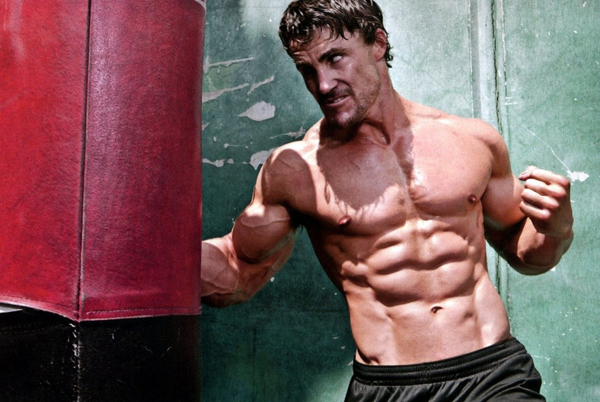 10 – Phil Heath
Before Phil became an IFBB pro bodybuilder, he was playing some collegiate basketball at the University of Denver….I promise he's not on this list because of my biased opinion (I am also a former college basketball player).
His reputation is undeniable. Currently he is the reining Mr. Olympia which means he's the best thing bodybuilding has to offer these days….and that's quite enough. He's obviously a beast.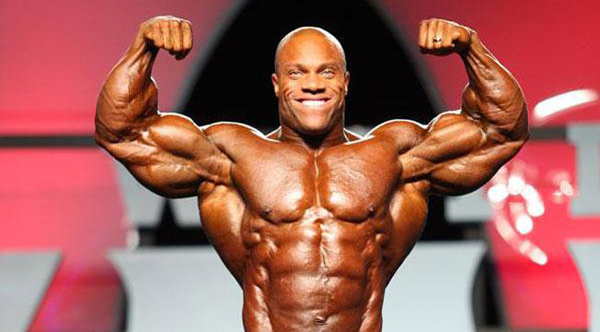 This is obviously not a complete list of all the talented, hard working, and genetically gifted athletes out there. This is just a handful of the most impressive physiques ever. If you have a favorite that's not on the list, feel free to leave a comment and give them a shout out. I hope you liked this list enough to share it on facebook. I bet you'll also enjoy 10 unbelievable motivational videos.