You can try to plan every meal the best that you can. But let's be honest…at some point you're going to be in a huge hurry, or in the middle of a road trip with no food. And guess what? You're going to stoop to the drive thru for a meal to hold you over. I have a bit of good news, because not all fast food is created equal. On every menu there are choices, and some will be healthier than others. You don't have to ruin your diet if you choose one of these 10 surprisingly healthy fast food meals.
1 – McOatmeal
For breakfast you really can't mess up oatmeal unless you try. So you're pretty safe with a bowl of oatmeal from Ronald's House.
It only has 260 calories with 5 grams of protein. It provides you with over 20% of your recommended daily fiber intake and about 130% of your recommended vitamin C intake.
The only catch is that you have to order it with no brown sugar. That just adds extra calories without any real benefit.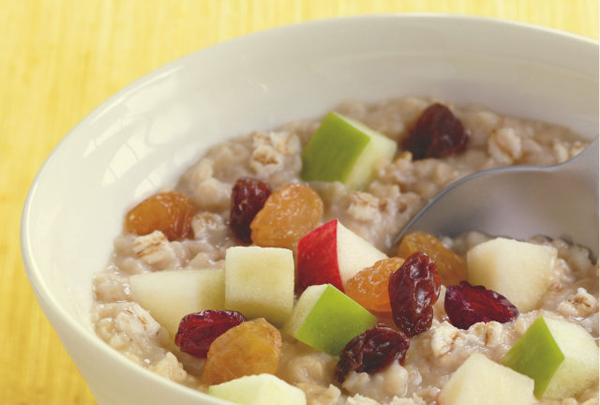 2 – Egg McMuffin
Here's another breakfast gem. It has about 240 calories, 15 grams of protein, and 8 grams of fat. That's considering that you don't order the processed cheese.
Yea, it might taste better with the cheese, but you're going to have to make a sacrifice somewhere.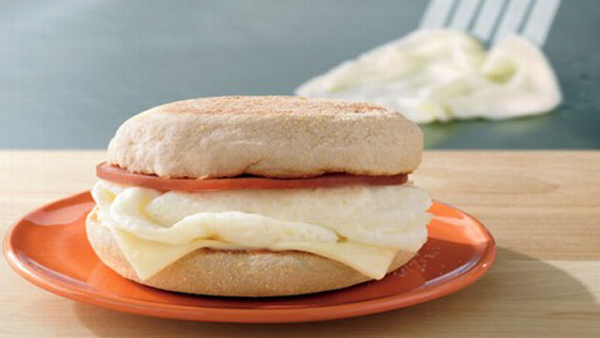 3 – Fresco Bean Burrito
This is probably one of the best things that you can get at "the bell". It has 330 calories, 12 grams of protein, and 7 grams of fat. It even has 9 grams of fiber from all the beans.
Taco bell doesn't have too many "healthier" choices to pick from, but if you must go there….this would definitely be my choice.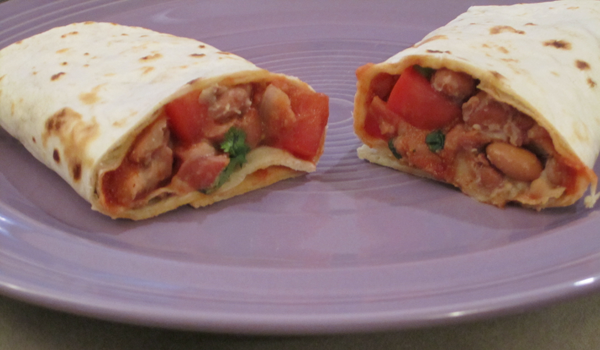 4 – KFC Grilled & Skinless Chicken
Chicken is one of the leanest proteins out there, so if you can stay away from ruining it (fried, breaded, or drowned in sauce) then you should be golden.
KFC serves regular ole' chicken without all the fancy unhealthy options that make it taste so lovely.
An order of the grilled skinless chicken will only run you 140 calories, 29 grams of protein, and only 2 grams of fat.
If you're hungry for a side….the red beans, sausage, and rice is a go-to. It has 160 calories, 24 grams of protein and only 2.5 grams of fat.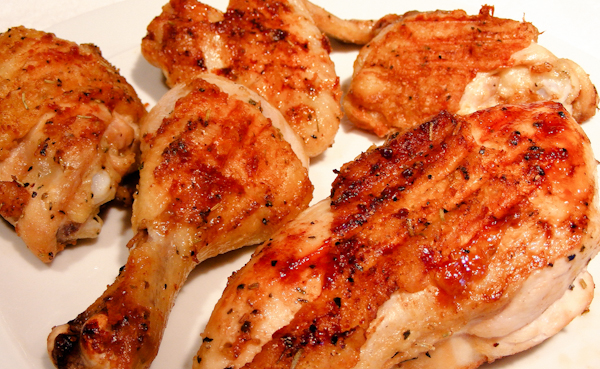 5 – Panera's Power Mediterranean Chicken Salad
As long as you have them hold the bacon and don't drown the salad in dressing, this salad is a pretty descent choice. It has 430 calories and 17 grams of fat.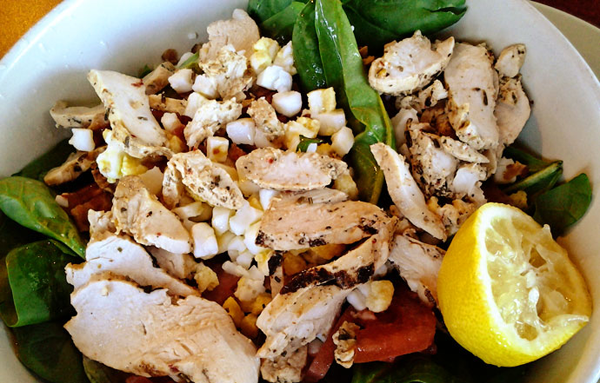 6 – Wendy's Large Chili
Chili is always a good option. It has red beans and ground beef that provide a lot of protein and fiber. Wendy's does it well so you might as well try it. You can order it with a small side salad and only spend 375 calories and 9 grams of fat.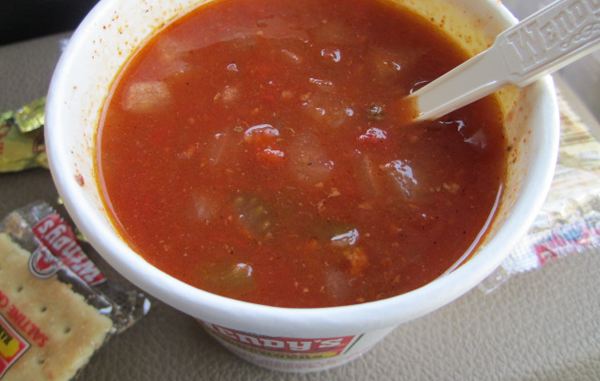 7 – America Runs On Dunkin….Tuna Salad
I know the picture at the bottom is misleading, but if you get the tuna salad on an english muffin, you're probably doing yourself a bigger favor.
In all it will run you 390 calories and 23 grams of fat. Dig in!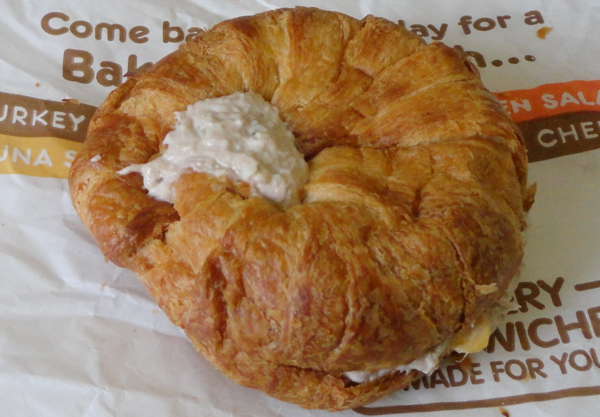 8 – Chic-fil-a Chargrilled Chicken Sandwich
I would have to say that Chic-fil-a is one of the more high end fast food joints. So it's no wonder they make a pretty high quality chicken sandwich. If you get a meal, they even let you sub the fries for a cup of fruit.
This will set you back about 270 calories, but it provides 28 grams of protein and 3 grams of fiber.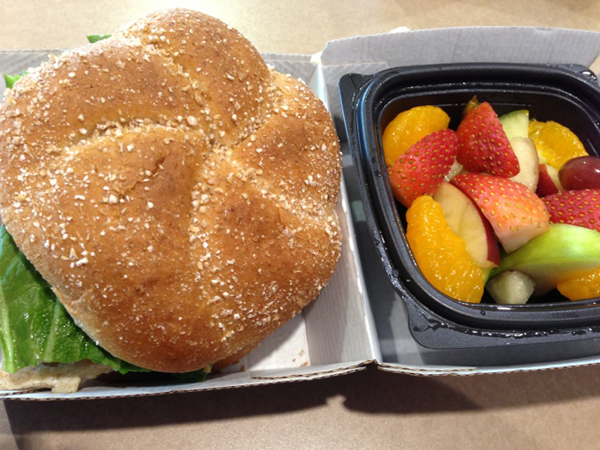 9 – Subway Club
Subway really pushes the fact that their stuff is extremely healthy, but they really make it easy to mess up a sandwich with all those options of dressings and other things.
A surefire healthy choice here is a club sandwich on whole wheat bread. You can get all the veggies you want and some sweet onion sauce for only 445 calories and right over 4 grams of fat.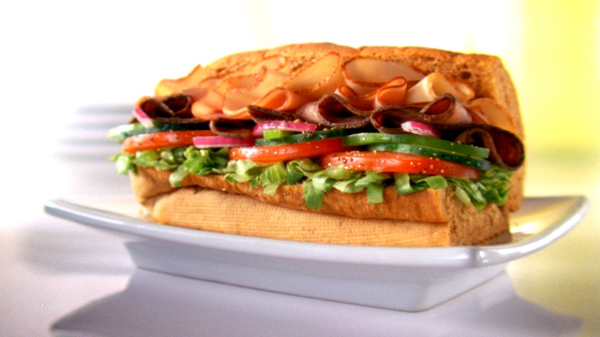 10 – 3 Barbacoa Tacos From Chipotle
Chipotle isn't your typical fast food joint. It offers a more home cooked meal feel to it. You still have to make some healthy decisions though.
One of the better choices here are the 3 barbacoa tacos with lettuce and salsa. They are about 405 calories and 10 grams of fat. Not to mention, they're probably the most delicious meal on this list.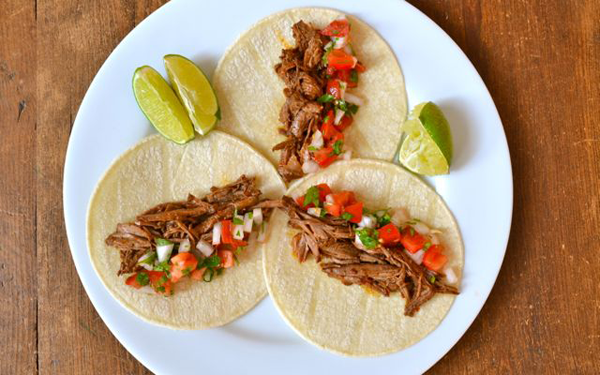 Just because you're forced to stop by a fast food joint once in a while, don't make it an excuse to ruin a meal. You can still make good decisions with these 10 surprisingly healthy fast food meals. If you liked this article, please go share it on facebook. These 10 motivational nutrition quotes might help you make those tough decisions.