What's stopping you? Are you like afraid that you'll get in trouble for breaking the stupid rule that says you should only start to strive to reach your goals when the clock strikes midnight on the last day of December?….. That's honestly one of the dumbest things I've heard when it comes to fitness and health. I mean, I totally get the fact that it's a new year and we have a "clean slate", and blah blah blah. So I wrote this article to give you 4 ambitious reasons to start your New Years resolution before January.
1 – Just Lace Em' Up
There's a reason you see the rush of people in the gym die down about two weeks after New Years. It's because those people are limiting themselves. I mean, it's totally awesome to have a resolution that says what you're gonna change about your life to make it better! But if you know what you have to change right now, then why procrastinate?
I hear this all the time:
"oh I'm just gonna wait until the partying and holiday food is over and then I'll do it".
Ok, so tomorrow? Two, three, or four weeks from now? Oh I see, yea it'll be much easier when the festivities die down……NOT! You'll just find another excuse.
When you start making dates for stuff like this, it leaves room for leeway, laziness, not taking it serious, and worst of all a quitting date!
Listen, you don't have complete control over the future so you don't know exactly what's gonna happen. You sure as heck don't have any control over the past……all you REALLY have is right here and right now. So if you know you need to start working out, then just lace up your shoes and get to work right now.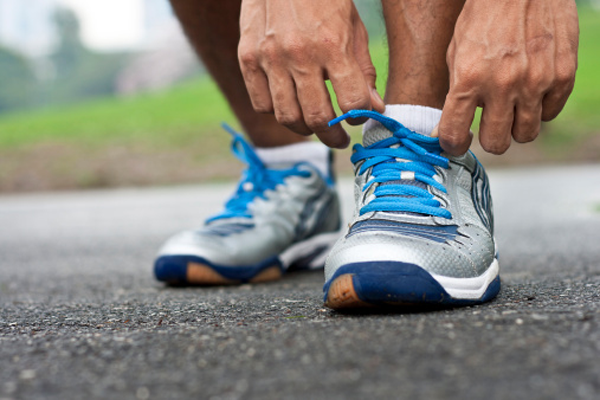 2 – Beat The Exercising Flash Mob
The population that only works out after New Year is exactly like a flash mob. Except in this case you know exactly when it's going to start, and what they'll be doing. And like every other flash mob, everything goes right back to normal soon after.
Don't take part in the New Year flash mob at the gym. Go beforehand, as in right NOW, and get into a routine that you'll actually keep. It's frustrating at the beginning of each year in every gym because it's so packed. It's not easy to get a good workout in. It can be overwhelming for someone trying to turn it into a new habit.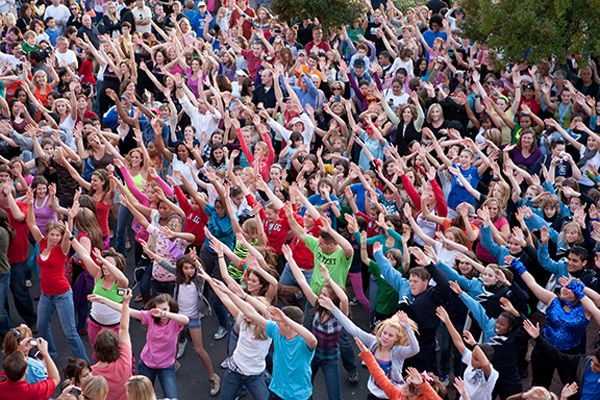 3 – Take Advantage Of Deals
The holiday time before New Years is when you start to see a lot of deals pop up for gym memberships and training. Take advantage of those offers. It can save you a ton of hassle and money.
Not only are trainers probably more inclined to offer deals at this time of year…..they may be slightly slower as well. With all the travel and holiday obligations that everyone has, trainers might not be as busy. That means they'll be more flexible and have plenty of time to coach you thoroughly.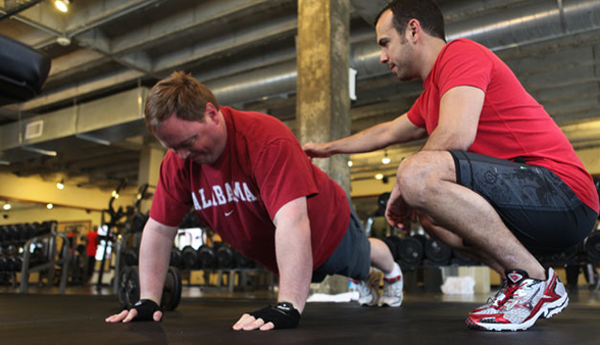 4 – Damage Control
You're obviously going to take part in the huge meals and festivities of the holiday. That's one of the most precious times of the year that we get to spend with family.
The part of this whole season that ruins fitness routines is the unconscious gorging of food. A way to prevent that is to start your new years fitness routine right now! You can still enjoy the holiday food, but you'll probably be more inclined to stay on the conservative side if you know you've just started a serious workout regiment.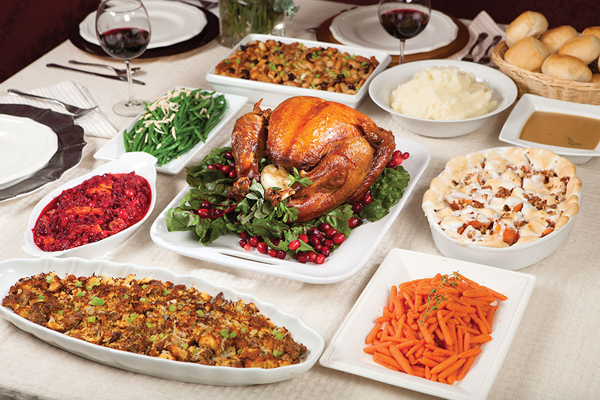 Whether you're already consistently working out, or you're just about to get involved, I hope these 4 reasons sparked you to make your New Years resolution changes before January gets here. If you liked this article, please share it on facebook. I know you'll also like 3 Easy Lifestyle Changes To Prevent A Heart Attack.