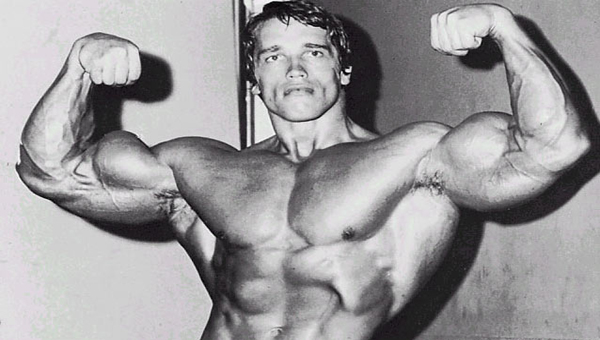 Bodybuilding is a sport in which the athletes do hypertrophy training, and eat a diet that promotes fat loss and muscle growth. The athletes then go to competitions to show off their fisique by performing a routine of different poses. Judges critique the body builders and give them points based on muscularity, muscle symmetry, and conditioning.
To prepare for competitions the body builders dehydrate themselves, lose almost all body fat, and then put on tanning oils. Right before walking on stage some of the competitors do various exercises which causes blood to rush into the muscles and make them swell up slightly. All of these tricks make the muscles look extremely defined.
The sport of body building has made hypertrophy training and taking supplements very popular. Many fitness magazines feature body building professionals. Supplement companies sponsor them in order to market their products.