Military, emergency services, and other public servants are some of the bravest and selfless people in the world. At times they put their lives on the line for the protection and safety of the public. They also have to be in great shape to be good at their jobs. Get inspired by these 10 incredible action shots of public servants in training.
1 – Navy Seals In Hell Week
One of the most well known tortures that Navy Seals have to endure is a team log carry after they have already been beaten down, soaked in the surf, and rolled in the dirt. These logs are hundreds of pounds and the only way they can keep them overhead is to count on each other.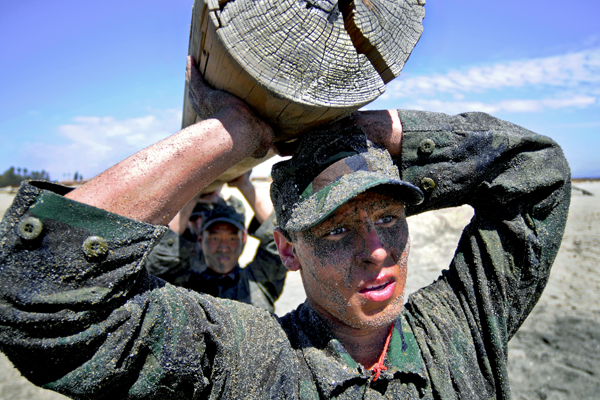 2 – Fire Fighters Using Sledge Hammers
This firefighter is using one of their signature tools in a workout with full bunker gear on. They have to be in great cardiovascular shape and strong enough to use tools like this to breach buildings.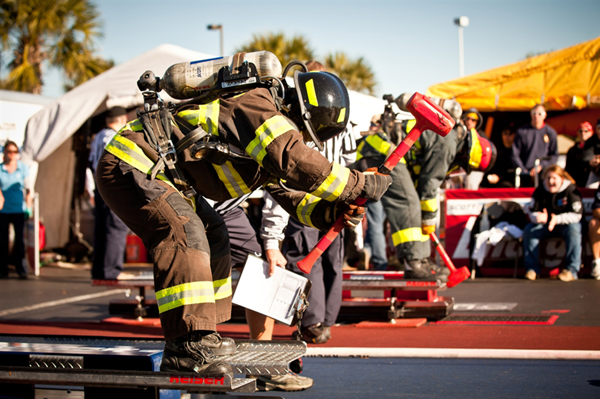 3 – Army Rangers Scaling Rope
Rangers are one of the most highly trained elite fighting forces on the face of the planet. Scaling rope upside down is the norm for these guys. How many times have you done that in your workout?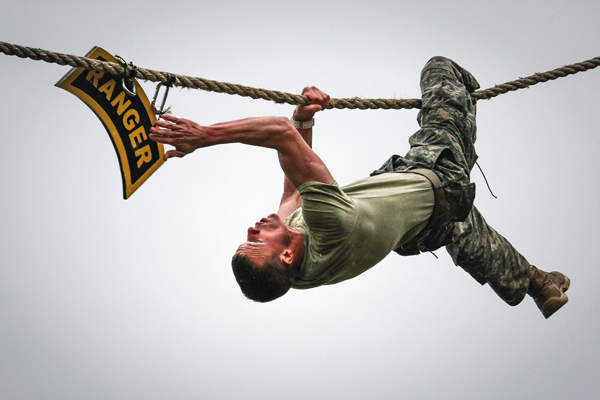 4 – Marines Using A TRX In The Battlefield
These marines are in the middle of Iraq with nothing but their heavily armored vehicle and a TRX. And they're still hungry for some training….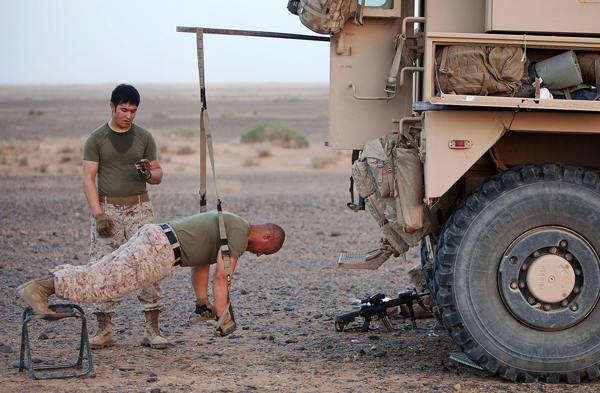 5 – Hotshots Digging Trenches
This elite unit of firefighters specialize in forest fires which are one of the most dangerous situations that you could be in. These guys have to be able to move swiftly across wild terrain and create fire lines to prevent the spread of destruction.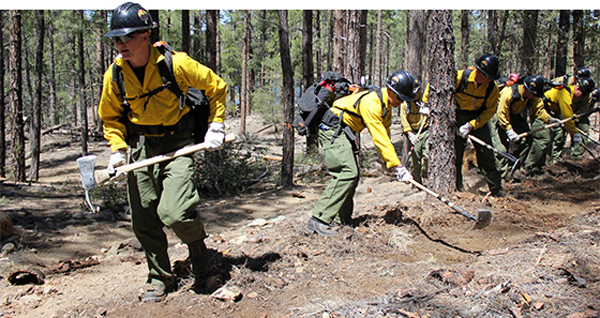 6 – SWAT Team Obstacle Course
The SWAT team is a special police unit that gets called to extreme situations. That means they have to train extreme as well.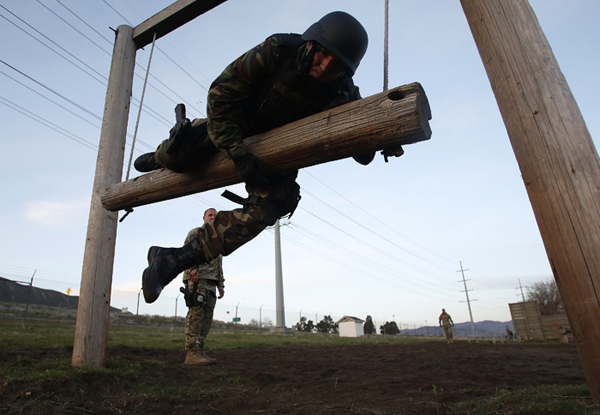 7 – The Coast Guard Playing Underwater Football
It doesn't get much more intense than this. Football is already one of the most brutal sports ever created. The Coast Guard just thought it would be more fun if you couldn't breath while you were playing…….we salute you!
8 – Marines Doing A Fireman Carry
The Marines apparently take their "no man left behind" rule very seriously….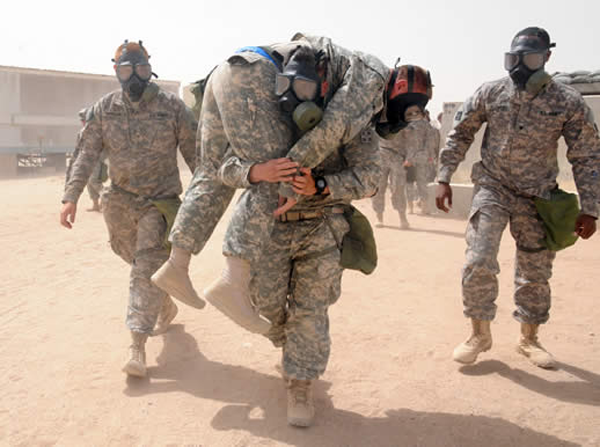 9 – Firefighters Running Stairs With Hose
I don't know if there is such a thing as a professional stair climber, but a fireman has to be just that.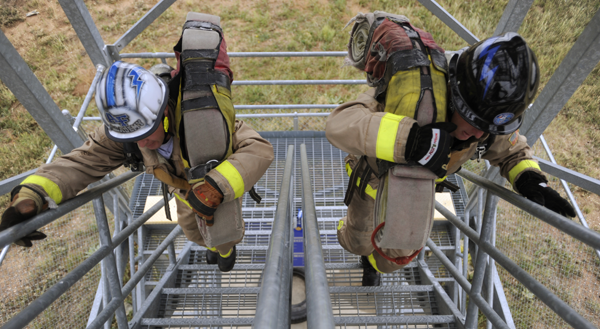 10 – Triple Amputee Veteran
One of the most impressive displays of perseverance is this marine who ran a 10.5 mile Spartan race after becoming a triple amputee in the line of duty.
This fitness event is basically an extreme obstacle course, and this guy completed it like a true hero. He even wore a mask and face shield which made it harder to breathe.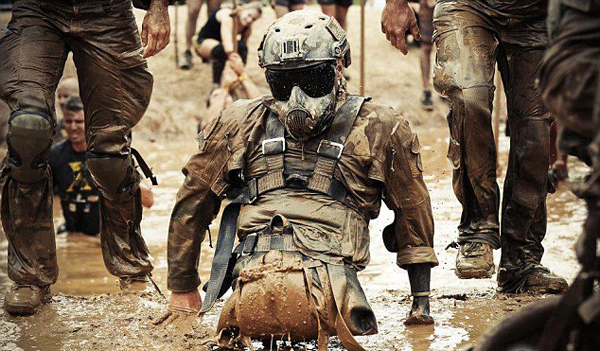 I hope you got inspired by these public servants and protectors, who are also some of the most elite athletes in the world. If you enjoyed the article, please share it on facebook. I bet you'll also like 8 techniques to stay motivated for workouts.