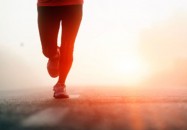 Ready to get serious?
Enter your email and get
free
access to our resources and updates.
25 Fitness Lessons That Will Help You Level Up Your Life
Fat Loss 101: Strategies To Lose Fat And Keep It Off
Beginner's Guide To Building Strength And Muscles Safely
and more weekly tips...