There are currently about 7,000 Crossfit gyms worldwide, and that number is growing fast. As the art of Crossfit training grows, it's no surprise that the awareness of food quality is going to follow along. The Paleo Diet has been adopted by this athletic fraternity and they don't take it as a joke. The diet calls to mimic the same sort of food as our caveman ancestors once chowed on. There's one problem, however….. The meat and vegetables provided in commercial grocery stores are not up to par. Only free range cows that are allowed to graze on grassy fields will do. This is where we'll start to discover the movement from the farm straight to the Crossfit gym.
Let's just take a look at how much protein is in a Paleo-eating Crossfitter's diet. A simple breakfast, for example, might look like this……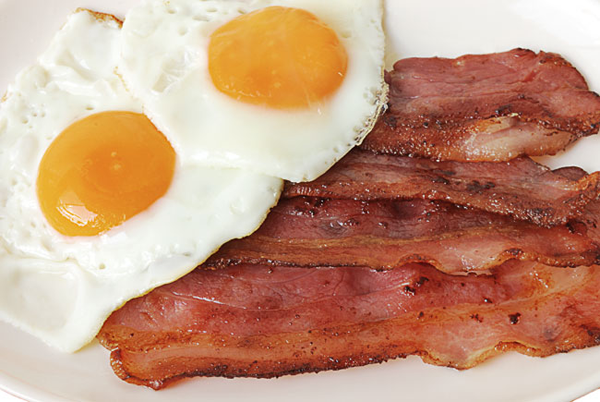 Give or take a couple eggs, of course. Eggs, nuts, fish, and BEEF play huge roles in this diet. Most beef that you find in supermarkets are from cows that are confined and fed grains and hormones.
If you're willing to look a little harder, go the extra mile, and pay a few extra pennies, then you'll find the "quality meat".
Crossfitters all over the country have turned to local farms that produce sustainable agriculture. One way to find chemical and hormone free beef is at a local farmers market.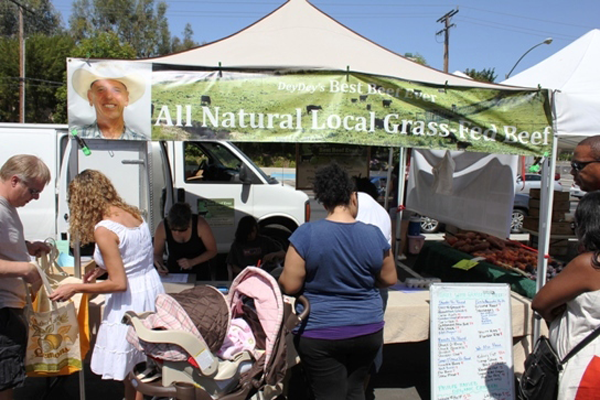 But Crossfit gyms have started to take it a step farther….literally. They have decided to personally go to sustainable farms to promote connections.
Crossfitters are now organizing workouts on farms, helping to plant seeds, organizing "meet the farmer" events, and more.
You might be asking why? Well look at it this way…..as intense as Crossfitters are about training, it only makes sense that there would be the same mentality about eating. You have to replenish your body with the best food possible.
When it's hard to find this type of food, what better way is there then to go straight to the source?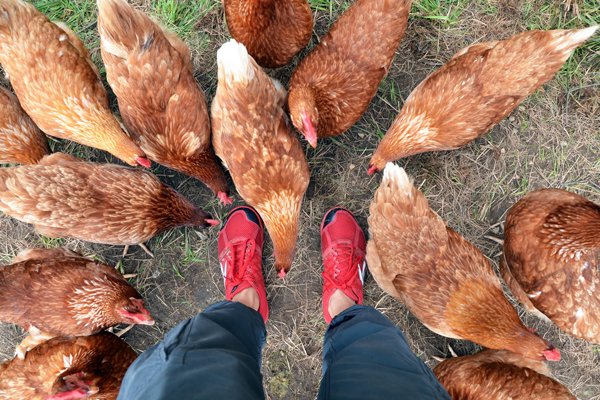 Freezers are starting to pop up in gyms where the members can buy free-range grass fed beef and other natural foods from these farmers.
Even delivery services are starting to become available to consumers who want to order their grocery list.
Since many farmers markets are extremely saturated, sustainable farmers are looking to Crossfit gyms as a whole new consumer base to stay alive. It's rough out there fighting with the big commercial farms.
These gyms have taken unbelievable steps to fight for the food sources, but it's barely scratching the surface.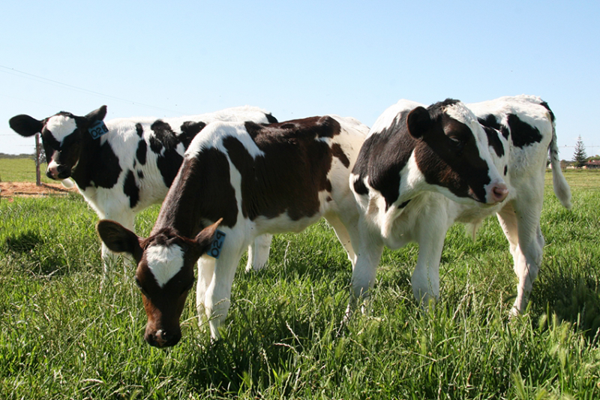 Can you imagine if every gym had an appointed ambassador that worked with the farmer? That would make it possible for people to pitch in together to buy whole cows, free range chickens, and also get organic vegetables.
That would even let the consumers relay concerns and demands directly to the farmer. Just like the Paleo diet, the way we purchase food might start looking like the old days too.
If this process continues, the lobby of gyms might start to look more and more like natural grocery stores. I think that's pretty cool.
I personally challenge you to jump on the movement from the farm straight to the gym. What some gyms have started could revolutionize the way we get our food, and even out the playing field between sustainable farms and the big commercial farms. I hope you liked this article, and you're willing to spread the word on facebook. Check out why organic food is better for you in the first place.