Put some excitement in your workout routine. Having an event to prepare for will make you feel like you are on a mission when you go to the gym. You will be more focussed and have a progressive plan for training. When you complete tough fitness competitions the sense of accomplishment is surreal. I am going to tell you about 5 fitness events that make workouts exciting and new. Often times at these events you build a sense of comradery with the other competitors. It's almost as if you are all on a team just trying to complete the event. In any case, they are extremely fun to attend, and it will bring your workouts to life.
1 – Crossfit Competition
Crossfit competitions usually take place over the span of a whole day or two. They consist of doing multiple workouts in a day. The workouts are made up of olympic lifts, gymnastics, plyometrics, running, and more. Competing in one of these competitions will test your physical and mental strength, and endurance. It is a lot of fun along with a lot of cheering for one another. To enter into one of these competitions find a crossfit gym that's close by and ask them about it. They occur pretty often, so it shouldn't be a problem finding one.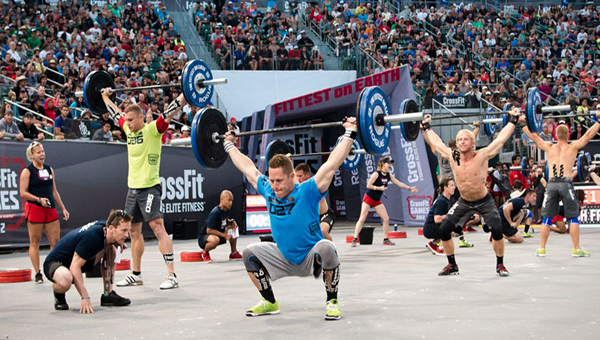 2 – Tough Mudder
To say that this event is an adventure is a huge understatement. It is a 10-12 mile obstacle course that is designed by the British Special Forces. It will definitely test your physical and mental capabilities. There is also a ton of camaraderie, much like other events. Prepare to get yourself dirty during this workout because you will have mud all over you when you cross the finish line. You can feel great about participating because over $5 million has been raised by this event for the Wounded Warrior Project.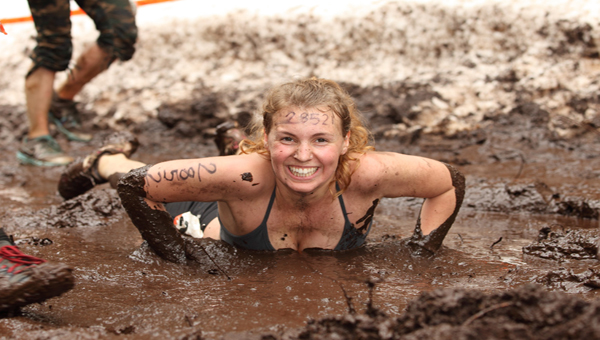 3 – Zumba
This has more of an aerobic class feel than a fitness event. The reason it made this article is because it has the basic qualities that will cure a boring workout plan. It was created by Alberto Perez, a Colombian dance choreographer. This event uses dance, martial-arts, and bodyweight resistance exercises in the routines. It is a phenomenal way to cross-train with a big group of people. This event is almost guaranteed to be a lot of fun. If you're a social butterfly then it's perfect because you workout in a big group.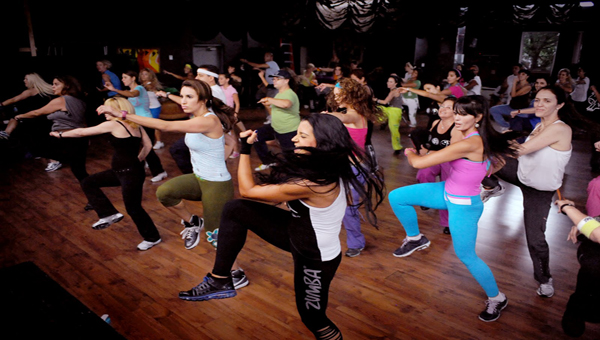 4 – Teva Mountain Games
This event takes place in Vail, Colorado. That might be a little inconvenient for some people, but you may want to consider taking a vacation for this one. It is a combination of almost all outdoor sports. The course includes trail running, kayaking, mountain biking, and road biking. It is a perfect way to get outside with your friends and explore the mountains of Vail. It isn't an easy course, but it's also very enjoyable.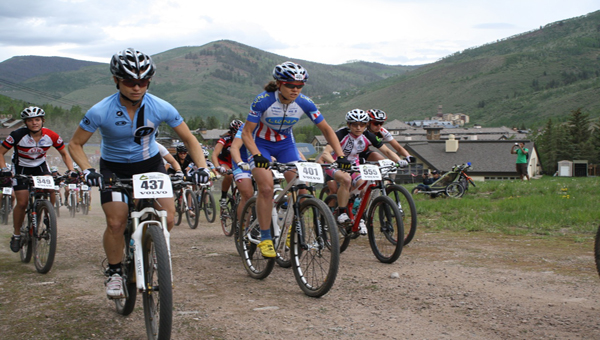 5 – Triathlon
These events are a combination of road biking, swimming, and running. A full triathlon is a huge event. Full triathlons are very long. Completing one is a huge accomplishment. For starters you may want to consider a "sprint triathlon". It is usually around a 2 mile run, 10 mile bike ride, and a few hundred meters of swimming. The shorter triathlons can very in distance, though, depending on the event.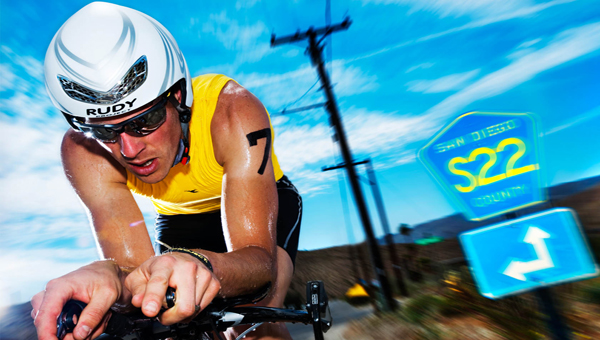 These 5 fitness events will make your workouts more exciting, and give you something to train for. Every year try to attend at least one fitness event. The sense of accomplishment will keep you going. It's easy to meet other people who are training for the same things who can help you get a plan to prepare for it. Share this article on Facebook and see if anyone wants to join you. If you have been to one of these events before please leave a comment below and let us know how you liked it!